Get items from The U.S. to Africa in 5 Steps
Get items from The U.S. to Africa in 5 Steps
Shipping cargo from The US to Africa can seem like a complicated process.  However, growing internet commerce and shipping partners like Nile Cargo Carrier, accessing quality from The United States in Africa has never been easier or more affordable. Read more to learn how to ship cargo from The US to Africa
Find products to send.
If you are buying goods online, you may use the online market place of your choice. Customers can purchase their desired products online and have them shipped directly to our warehouse in The United States.
In some cases, customers may already have the goods that they want to ship or know someone who does. In this instance, the goods can still be sent to our warehouse.  Keep in mind that you must package the cargo yourself before sending it to our ware house to ensure that the goods are safe. Read our packing tips section.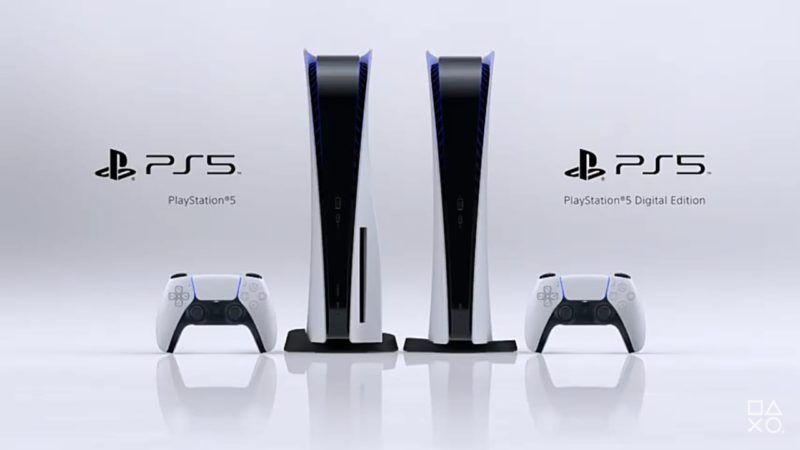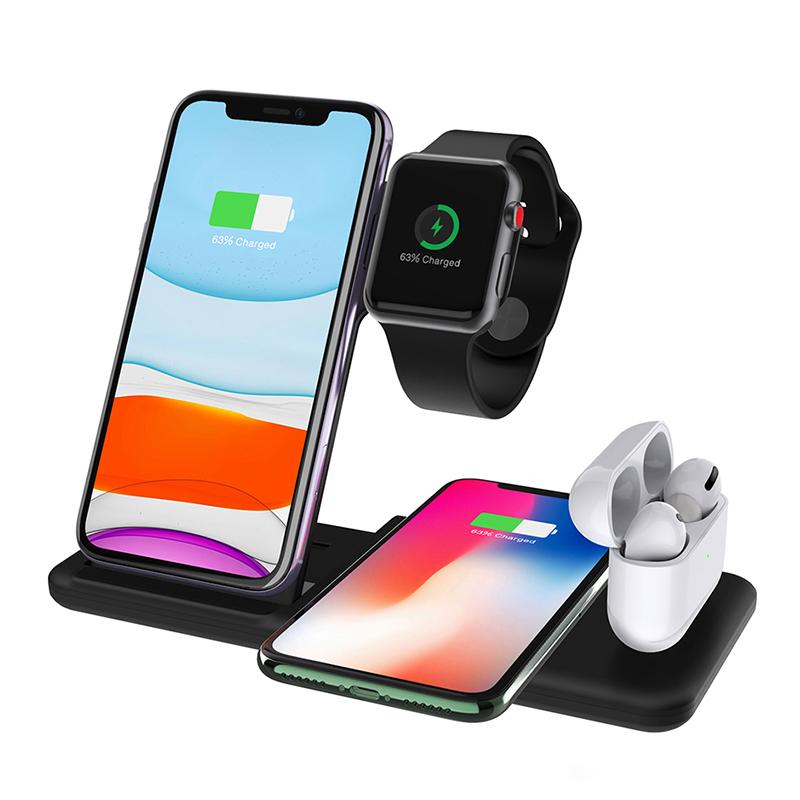 ---
Get your shipping rates
Air cargo and ocean rates can vary significantly depending on a number of factors such as; politics, demand, global affairs, natural disasters among others.  Thank to our strong partnerships and network, we are able to offer extremely competitive rates.  
Visit our shipping rates page for a cost estimate. But remember, contact us directly or request a quote to get the most accurate and up to date pricing.
Send the products to our U.S. warehouse and make payment
Your cargo will be safely shipped among many other orders which is one of the ways we are able to get bulk pricing for our customers. Our specialty is helping you ship cargo from The US to Africa. 
Use this format when sending items to our warehouse:
Your Name
C/O Nile Cargo Carrier Inc.
70 Princeton St. Suite 4
N. Chelmsford, MA, 01863  
Let us know once all of your items have arrived
Many customers decide to place multiple orders on different websites with the intent of having one larger shipment rather than many smaller ones.  The purpose of this is to achieve cheaper rates and to reduce the confusion. We offer our complimentary shipping consolidation as a solution to this problem.
Receive your purchases at one of our international locations or a specific final destination
Our team will work with you to coordinate the arrival of your cargo at your final destination. We have international offices in Kampala, Uganda and have shipping affiliates across The World.