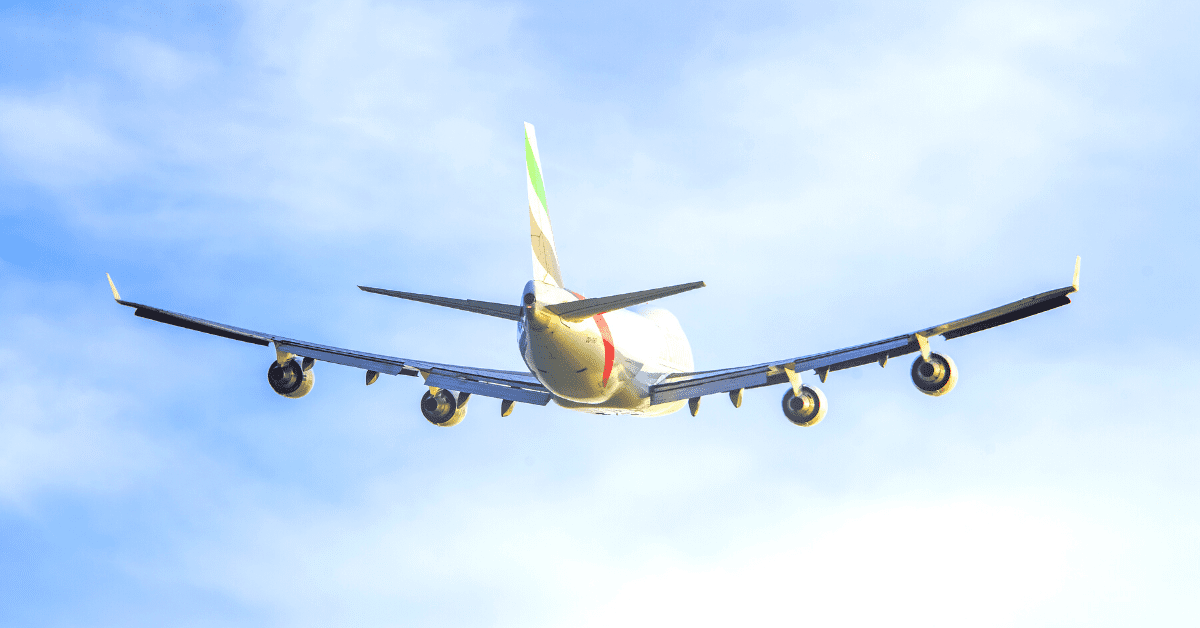 USA Contacts
Nile Cargo Carrier, Inc.
70 Princeton St, Suite 4,
North Chelmsford, MA. 01863 USA
WhatsApp Cellphone: + 1-781-844-3014
WhatsApp Cellphone + 1-781-775-3603
Landline Phone: + 1-781-891-4035
Email: nilecargo@msn.com
Below are our current Air Cargo rates from our
shipping Terminal in Boston, Massachusetts, USA to Lilongwe Airport in Malawi:
20  Lbs and more cost $9.00 per Lb.
40 bs and more cost $8.00 per Lb.
50 Lbs and more cost $7.00 per Lb.
100 Lbs and more cost $6.50 per Lb.
220 Lbs and more cost $6.00 per Lb.
Air cargo rates above are based on actual weight or dimensional weight whichever is greater.
There is a $20.00 Airway Bill fee for Air shipments weighing 50 Lbs (23 Kgs) and more. (it's a flat fee per shipment).
Air freight rates are subject to change without prior notice. Please contact us for the current rates.
Ship to Malawi from Boston, Buffalo, Atlanta, Albuquerque, Austin, Baltimore, Birmingham, Boston, Buffalo, Charleston, Charlotte, Chicago, Cincinnati, Cleveland, Columbia, Columbus, Dallas, Denver, Des Moines, Detroit, Grand Rapids, Hartford, Harrisburg, Indianapolis, Jacksonville, Kansas City, Los Angeles, Las Vegas, Memphis, Miami, Milwaukee, Minneapolis, Nashville, Newark, New York, New Orleans, Norfolk, Oklahoma City, Omaha, Orlando, Philadelphia, Phoenix, Pittsburgh, Portland, Raleigh-Durham, Reno, Richmond, San Antonio, San Diego, San Francisco, Seattle, South Bend, St Louis, Syracuse, Tampa, Tulsa, Tucson, Salt Lake City, Washington DC.
Pick-up Services:
We also offer pickup services in most major cities in the United States.
We have many Receiving Agents across the U.S. and Drop off points where you can drop off your small Package, Box, or Luggage.
Transit time:
We cannot guarantee on-time arrivals, (ETA) mainly because of Weather, Security, the Covid Pandemic, lack of cargo space on the Cargo Airlines, Port delays, or other problems.
However, be assured we will make every effort to have it there on time and in good shape.
Currently, the Air freight transit time to Malawi is about 3 weeks on a Cargo Airline
Ocean shipping transit time is about 4 months.
Custom Clearing Fees (import taxes) in Malawi:
The Customs clearing fees or import taxes in Malawi are charged based on the type of an item imported, its value, and the quantity. Some items pay more import taxes than others.
Our shipping rates or quotations for Air and Sea do not include the import taxes (if applicable) or customs clearing fees which is due when the shipment arrives in Malawi.
There is an option to add the Customs Clearing fees to the shipper's invoice.
To include the Customs clearing fees to the customer's shipping Invoice, we require the shipper to fill out a detailed Packing List from our website and provide us the type of the item, quantity, make, model, and value and then submit it online.
Fill out the Packing List and submit it online: click on the link below:
 https://nilecargocarrier.com/important-shipping-information/shipping-documents/
 Flat Screen Televisions shipping rates are based on the dimensional weight of the box it is packed in.

The Laptop has a standard shipping rate of $150 via Air Cargo. A second Laptop will cost only $75.00 if both are shipped together as 1 shipment.
There is a $50.00 fee for any shipment which contains a Lithium Battery inside like Digital Cameras, Electronic Devices, Tools, etc.
 Ocean Shipping from the USA to Malawi (LCL)
We have introduced small ocean freight shipments from the USA to Malawi.
We ship out ocean freight to Blantyre every 3 months.
Ocean freight rates are based on the dimensional weight and cost $23.00 per cubic foot from our shipping terminal in Boston, the USA to Blantyre, Malawi.
With our ocean shipping services, you can now ship 1 box, 2 boxes, or 10 boxes.
We have over 80 Receiving Agents across the U.S. where you can drop off your shipment.
Ground transportation fees from out of the state to our shipping Terminal in Boston, cost anywhere from $1.00 to $2.00 per Lb depending on the distance.
Ocean shipping transit time from the USA to Malawi is about 4 months.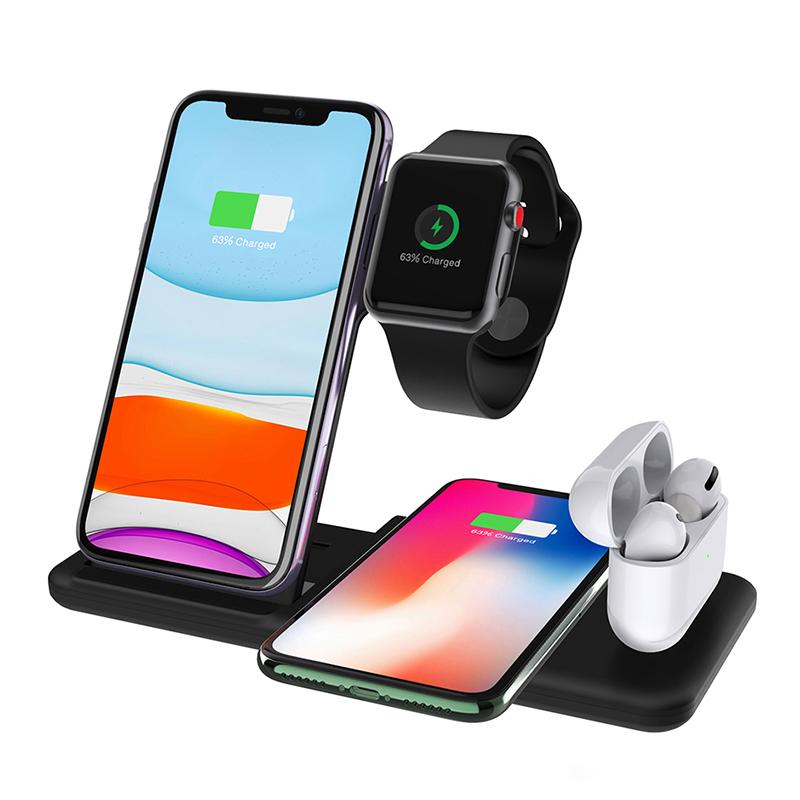 Online Shopping in the USA: 
Buy your Genuine items from the USA and receive them in Malawi. 
Nile Cargo makes Online shopping in the USA easy for online buyers in Malawi or other locations outside of the U.S.
American Genuine Goods can be easily purchased online from American best online Stores like Amazon, eBay, Walmart, BestBuy, Bath & Body Works, Target, Victoria Security, etc. while you are in Malawi, and you can receive your items in Malawi within 3 weeks via Air Cargo.
When you purchase items from different online websites, we will consolidate and ship them when you are ready.
Our U.S. warehouse address below is available for your shipping or importing services purposes only.
You are in Malawi and you do not have a credit card to buy your items online, we can help you, contact us.
After buying your items online, please instruct your sellers to ship them directly to our warehouse address below in your name care of Nile Cargo:
Your Names
c\o Nile Cargo
70 Princeton St, Suite 4,
North Chelmsford, MA. 01863
Tel:  781-891-4035